A Morning In Pictures

This morning, I decided, even though it was still chilly, to go on a bike ride. I'm glad I did, even though I may not be able to walk in the morning! I didn't go far-- just down our road and back, but check out the sites (all taken from our road):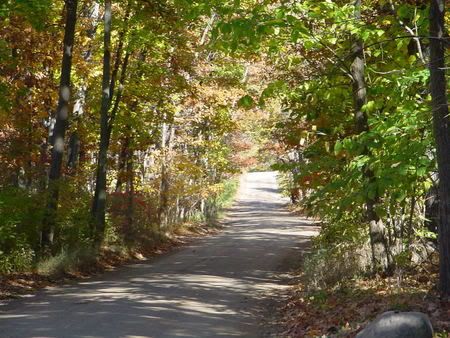 I love tree-canopied roads.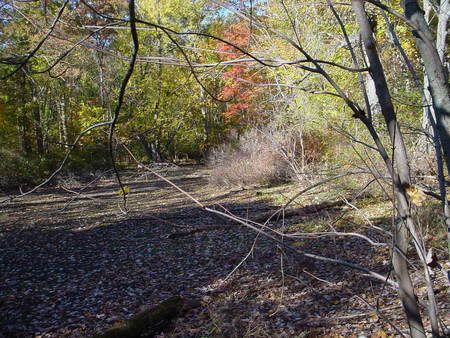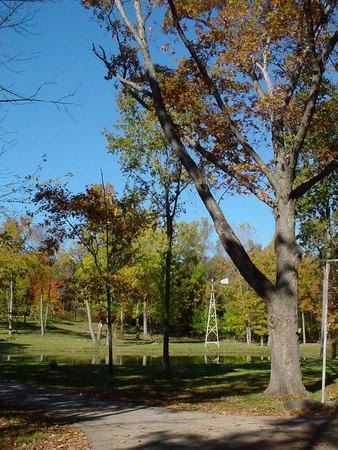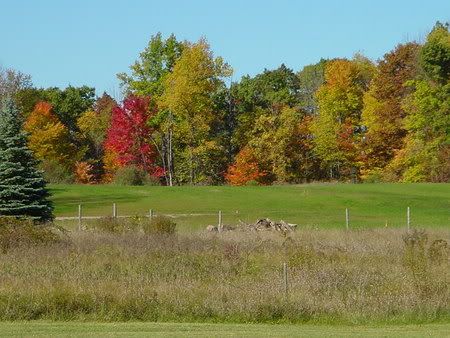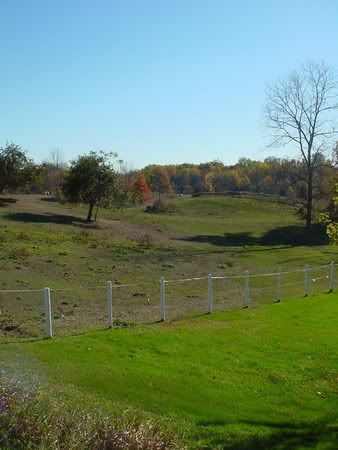 My jello legs and frozen ears, will now curl up with this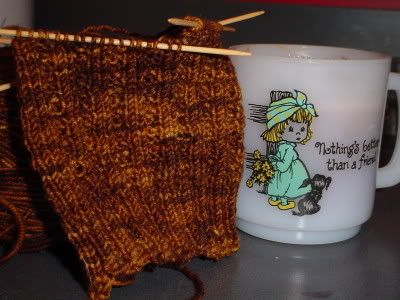 and try to find something scary on tv to watch. I love my circa 1981 mug filled with hot cocoa, and my Chocolate Waffle socks are coming out nicely. I think they will become a gift, but I'm not sure who the recipient will be as of yet.
Oh and remember
Rox's
Survivor Contest? I can't believe Rafe is still in it! Of the four of us in the contest, only my and Kathy's choices are still left. I'm shocked!